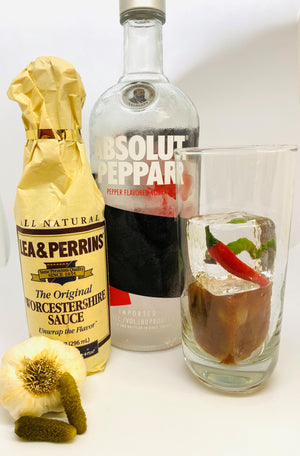 Bloody Mary Cubes or Spears
Pair these bad boys with our crystal clear or spicy pepper cubes and you have the perfect Bloody! These cubes contain teeny tiny pickles, pearl onion, fresh garlic clove and our top secret spice mix for the perfect amount of added flavor and wow-factor.
You add the vodka and tomato juice or your favorite Bloody Mary mix. Sunday brunch will never be the same. 
12 pieces per order. 
*Ice does not include alcohol. This is just OUR favorite way to enjoy these cubes