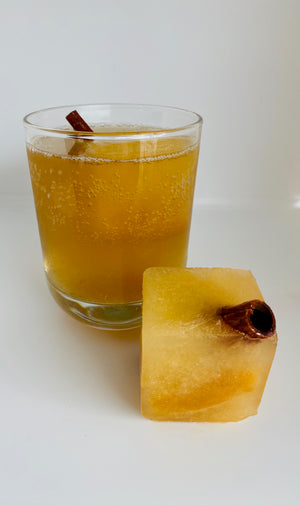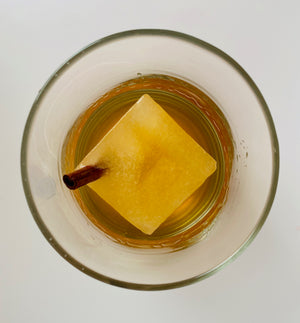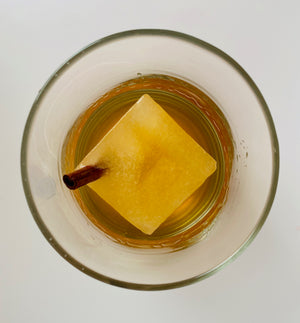 Caramel Apple Cider with Cinnamon Stick Garnish
These cubes are so delicious that we made them our Flavor of the Month! Juicy apple, rich caramel and a cinnamon stick slowly melt into a specialty drink or cocktail. This luxury won't last... get it while you can!
12 pieces per order.